We've been operating for 35 years, with a key point of difference between us and our competitors, being that we're also the manufacturer and therefore we supply our clients direct. What's more, our brand is highly respected by consumers, with this adding value to our clients' property offer.
We also deliver a level of service which is arguably the best in the market, and very much supported by full management coverage right across Scotland.
"As a long-established family owned and run Scottish business, I'm very proud of how we've become such a major and respected supplier of kitchens to leading developers and house builders."
Stephen Bremner Owner/Founder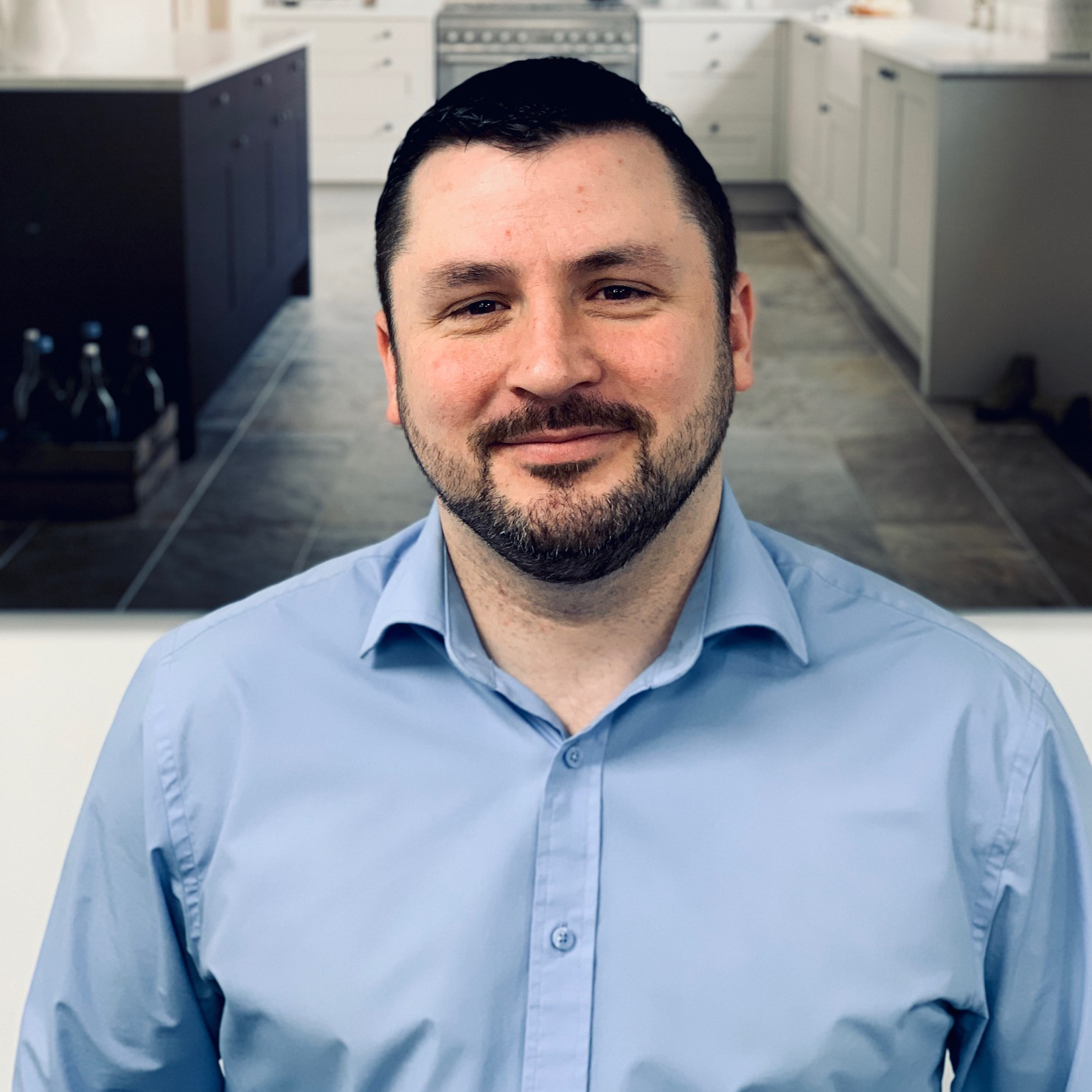 James McMeechan
Operations Manager
My kitchen journey started back in 2006, over this time I have built up a very extensive range of knowledge that has helped me achieve where I am today. I joined Ashley Ann in May 2017 doing contracts design and sales where I dealt with all tender designs and pricing. In September 2019 I was promoted to Operations Manager overseeing all aspects of the day to day running of the team whilst continuing to tender and negotiate new developments.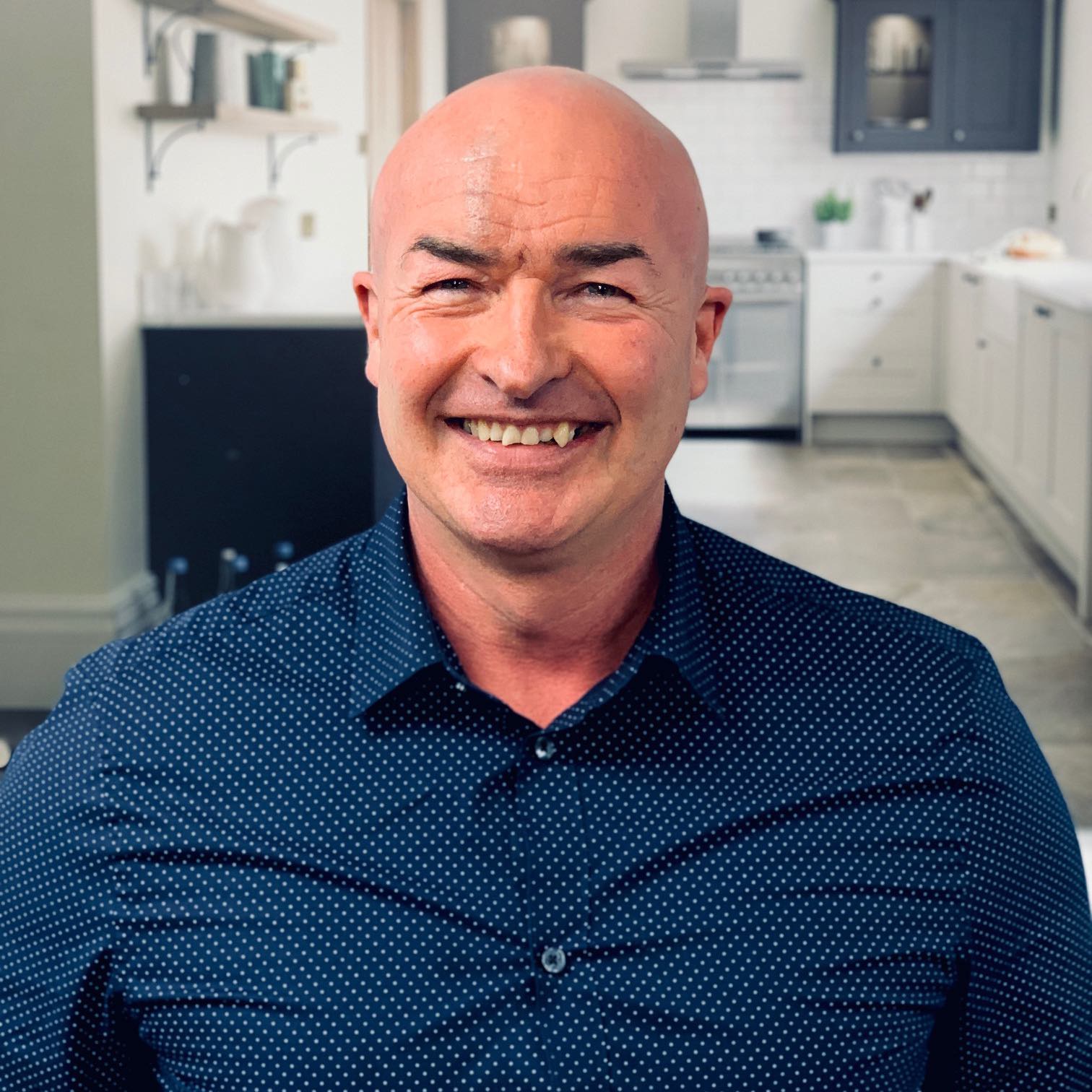 Steven Thomson
 Sales Manager
Originally from a manufacturing background in engineering. I progressed into a sales managers role working in both the retail and contract sectors for brand names such as LG Electronics, Whirlpool, Smeg and Franke. I owned my own business for three years designing and supplying kitchens to a few key clients which then led me to the position of Contract Sales Manager with Ashley Ann. The knowledge I have gained over the last 15 years has given me a far better understanding of all aspects of design, supply and installation of kitchen products to the ever changing contracts market.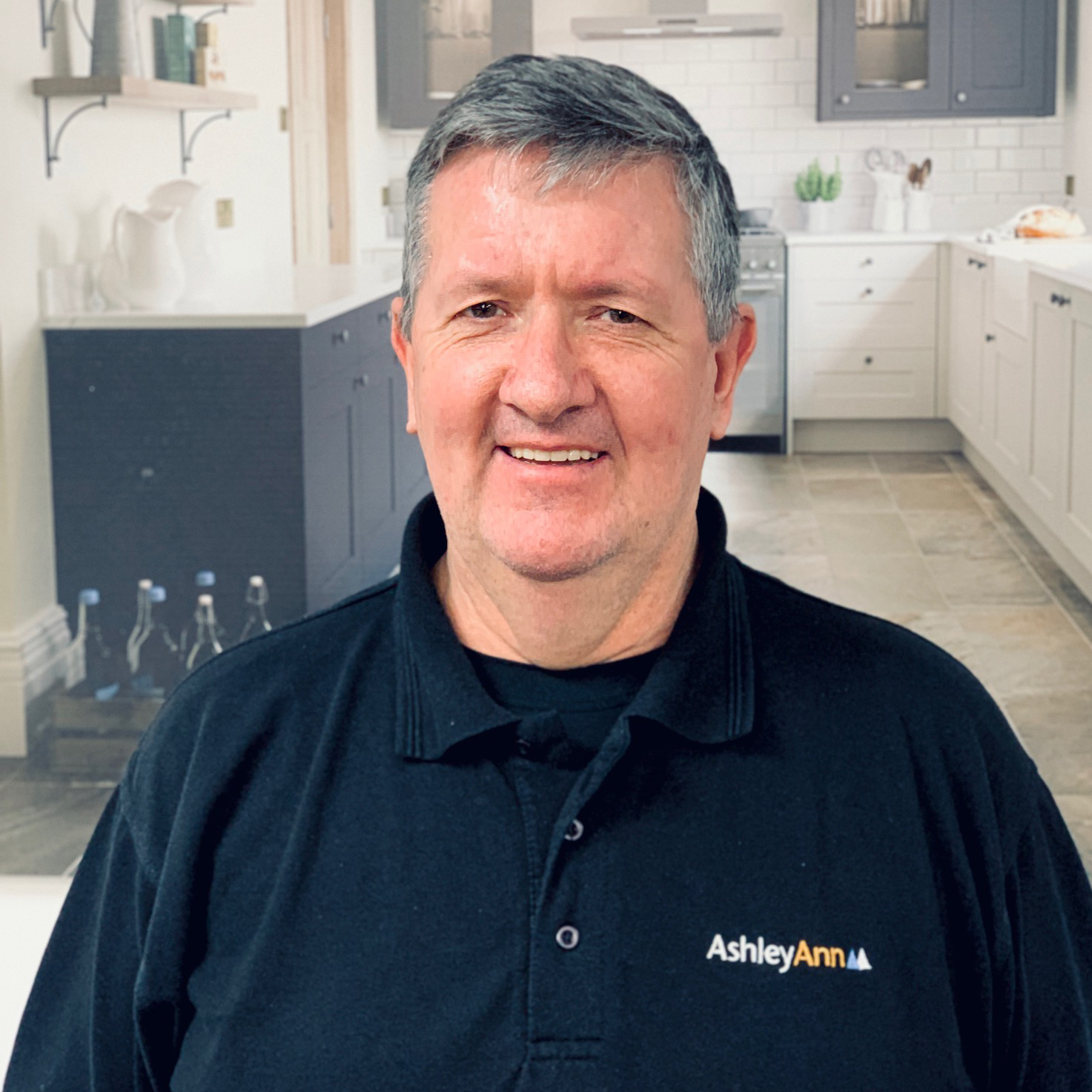 David Kerr
 Installation Manager
I have worked within the kitchen industry for over 30 years installing kitchens. I joined Ashley Ann in January 2019 to take on the task of organising installers and ensuring kitchens are installed to the high standard we expect an Ashley Ann kitchen to be fitted. I work closely with the team to coordinate customer care and remedial issues are dealt with promptly and efficiently.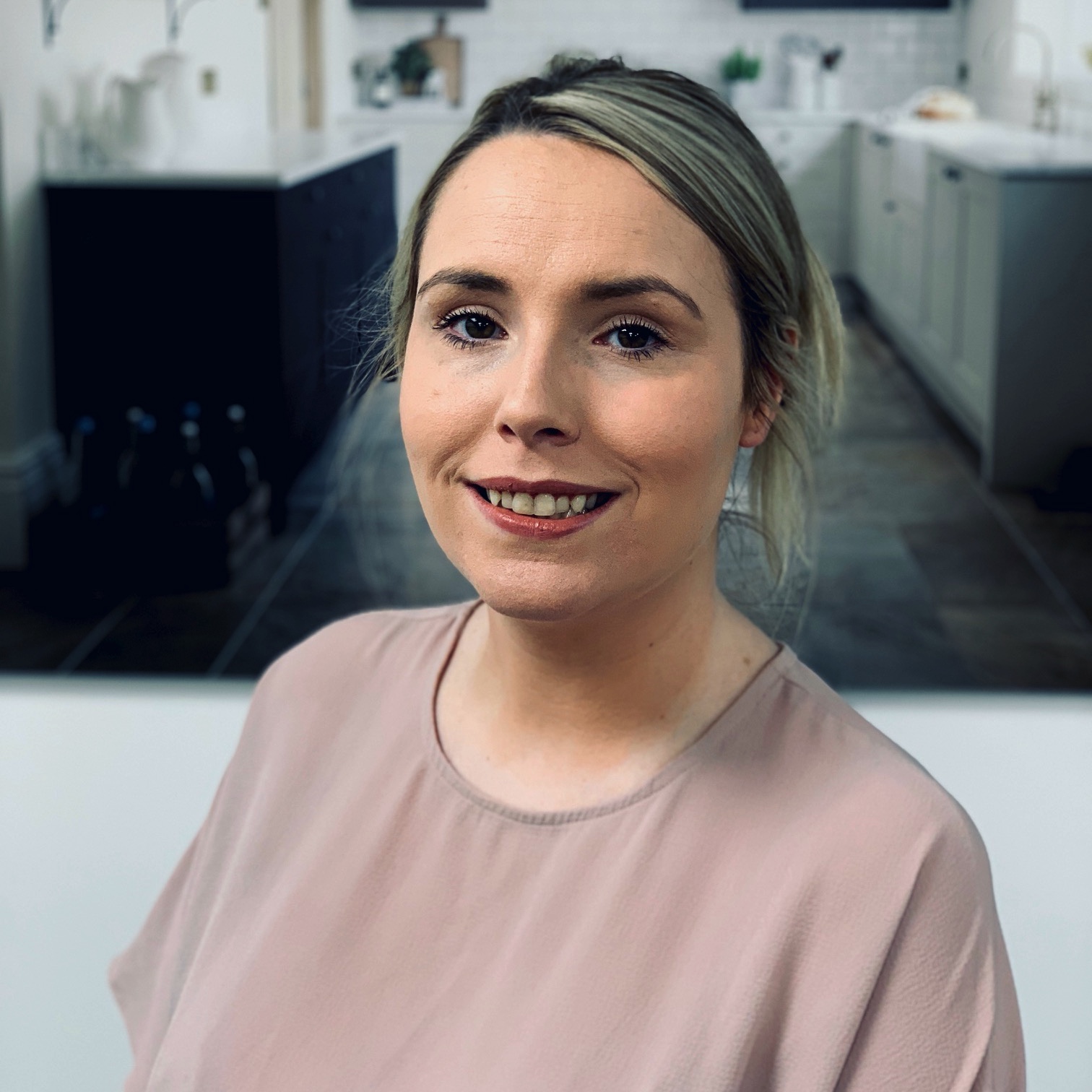 Lauren Ward
Contracts Administrator
I've worked in kitchen industry since 2016 and joined Ashley Ann in November 2019 as the Contracts Administrator. This allows me to work closely with the designers and actually see how the design process begins all the way through to the end result which is rewarding.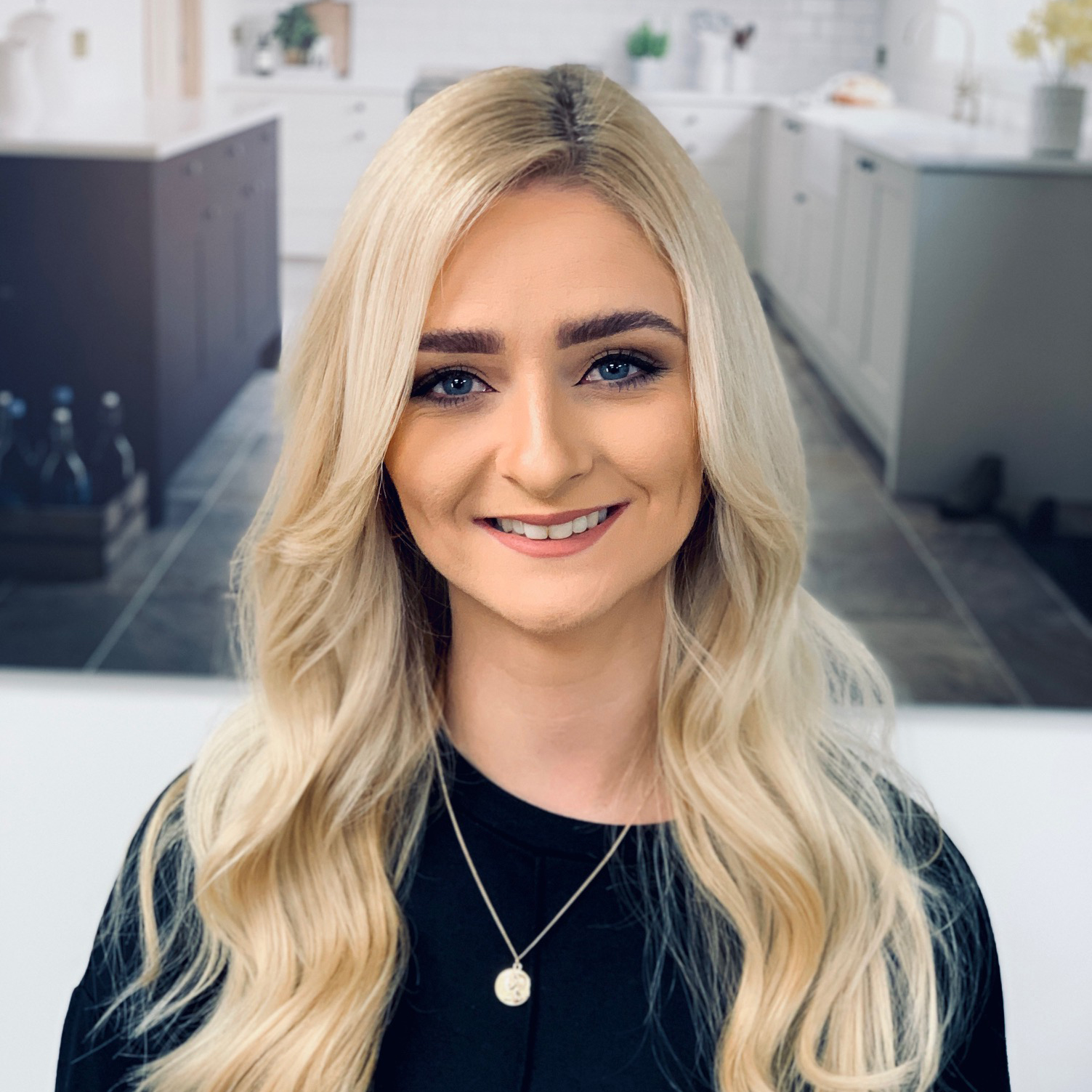 Nina Marshall
Client Design Consultant
After studying Display Design in Glasgow for two years, I joined the Ashley Ann Stirling team back in January 2016 as the Showroom Administrator as my first job within the industry. From there, I have been building my knowledge and experience which led me to join the Contracts team, initially as their Administrator. I then became one of the Contracts Kitchen Design Consultants in October 2018.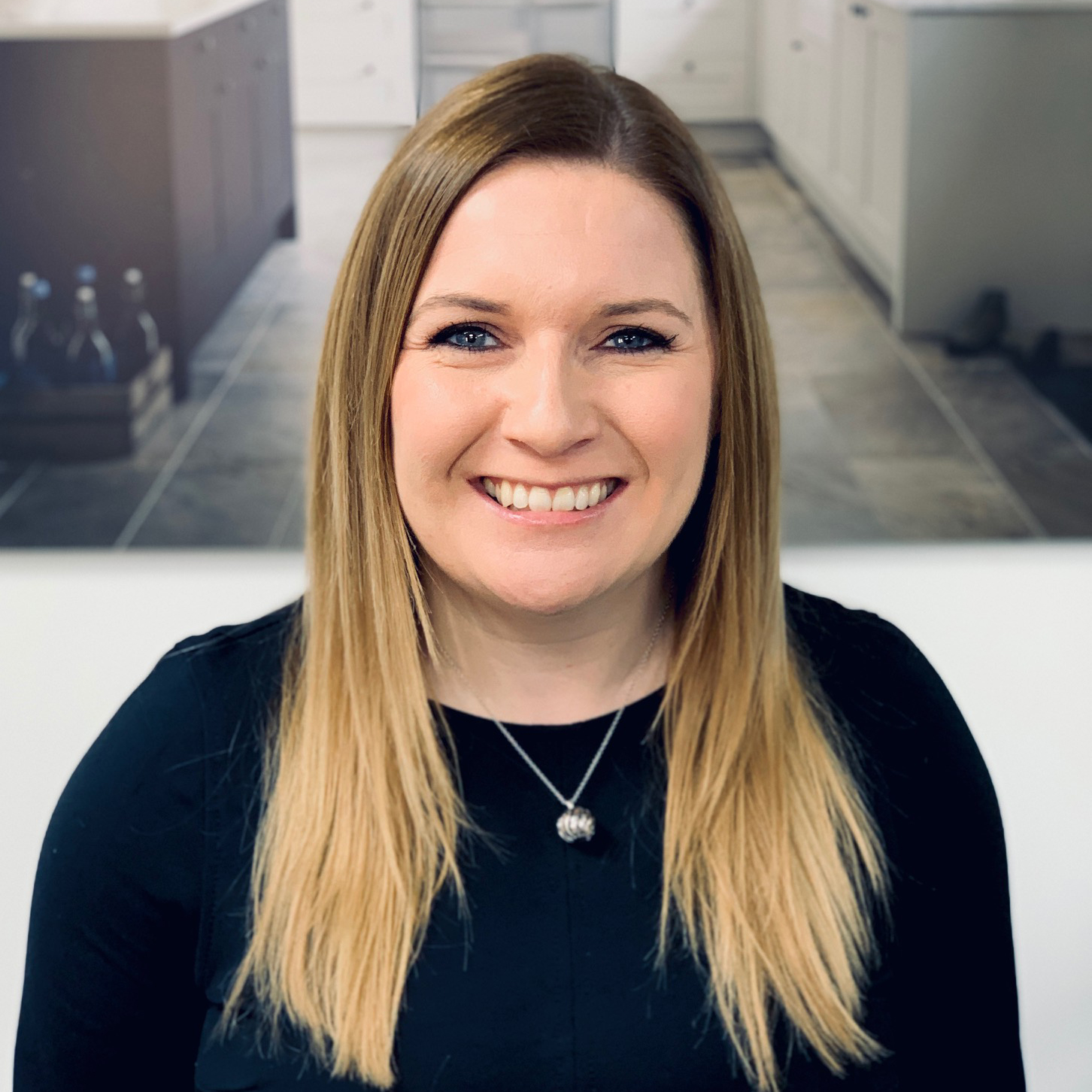 Susan Taylor
Client Design Consultant
I began my career as a designer in 2004 based in central Scotland. Initially working on I-beam design before realising my passion and specialising in kitchens from 2006. With over a decade of experience I pride myself on offering bespoke design tailored to the individual needs of my clients.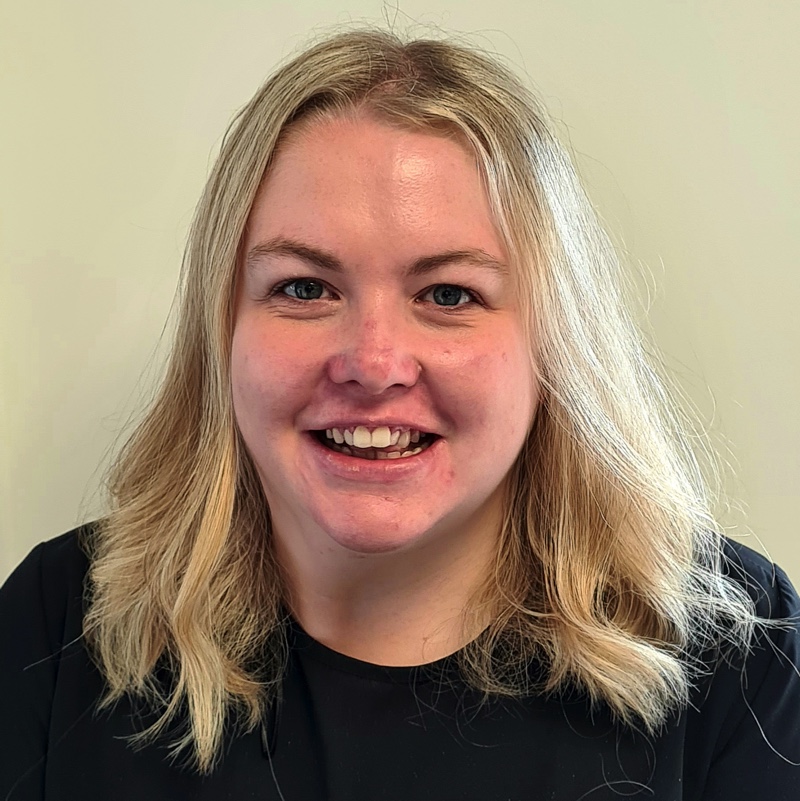 Terri Mackenzie
Contract Sales Designer
I joined the company in 2015 in their Wick factory and after relocating to Inverness a few years later, I was lucky enough to get a job in the Inverness Contracts department where I get to put my knowledge of the products to a different use and now get to see the design side through to completion.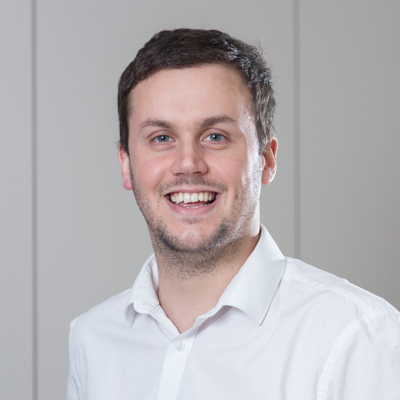 Richard Utton
Contracts Manager
I studied graphic design before moving into the kitchen industry in 2014, when I joined the team in Inverness. During my time with Ashley Ann I've gained invaluable experience in the industry covering all aspects of the business, I now manage our contracts department for the north region. In my spare time I enjoy playing sports, and spending time with my family and friends exploring the highlands.
---
The Benefits
Of Working With Us
Established Scottish Company
We're a very established and stable Scottish company, and have been operating for over 30 years.
Manufactured In Scotland
We manufacture at our base in the north of Scotland as well as supply, our clients are buying direct and therefore remove the need for a middleman.
Recognised and Respected Brand
Our brand name is both highly recognised and respected amongst consumers, with this meaning that our brand adds value to your property offer.
Dedicated Management Teams
We have dedicated management teams operating from our showrooms, with this ensuring full national coverage.